NC Shepherds Huts are located on the beautifully set Nolton Cross Carvan Park. We are situated about 1.5 miles from the small seaside village of Nolton Haven.
We have many safe sandy beaches within a 5 mile radius of our huts, Newgale and Broadhaven to name a few.
With panoramic scenery of the sweeping preselli hills to the North and East, and unspolit views of St Brides bay to the south, there really is no better place to sit back, relax and take in the landscape in a beautifully hand crafted shepherds hut.
​
On site you will find a large fishing lake perfect for those relaxing days either enjoying a picnic or maybe even try your hand at fishing. We also have toilet/shower facilities, small onsite shop, coin operated laundry and a children's play area.
For more information about Nolton Cross Caravan Park and tariffs for camping and static caravans, please visit the website
www.noltoncross-holidays.co.uk
Welcome to
NC Shepherds Huts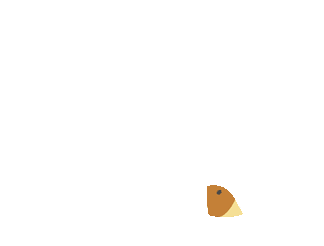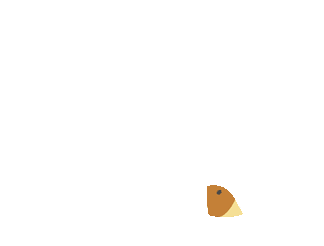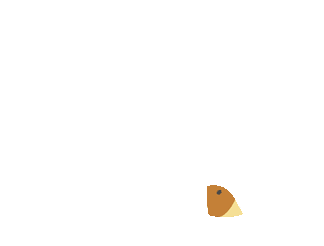 Hi we're Simon & Emily Thomas and we own and run NC Shepherds Huts.
Our first hut 'Thrift', was originally built for our wedding as a luxury glamping experience for us to stay in. From there we've expanded and built our second hut 'Heather' and are loving every minute of it! The huts are now sited on our family run caravan park at Nolton Cross overlooking the beautiful St Brides bay.
Thrift
"Well looked after maintained well, very peaceful. Would recommend to friends."
Heather
"They were very helpful and accomodating. There was lots of space for the kids to play and run around."
Thrift
"Excellent site with clean facilities and friendly staff, we had an amazing time."
Thrift
"The Shepherd's hut was a lovely place to spend the weekend, it was nicely furnished and comfortable.
Great views from the campsite.
The staff were very welcoming and let us check out late due to there being no bookings for later in the day. This was very helpful!"
Heather
"We absolutely loved our stay at Nolton Cross Caravan Park, we stayed in one of the Shepherd Huts and it did not disappoint. Great location, friendly staff and the hut had everything we required for our two night stay. I would definitely recommend to others."
Heather
" We loved the shepherds hut we stayed in, so quaint and sweet. And loved we had everything we needed in one place. Loved that we weren't far from the sea too."